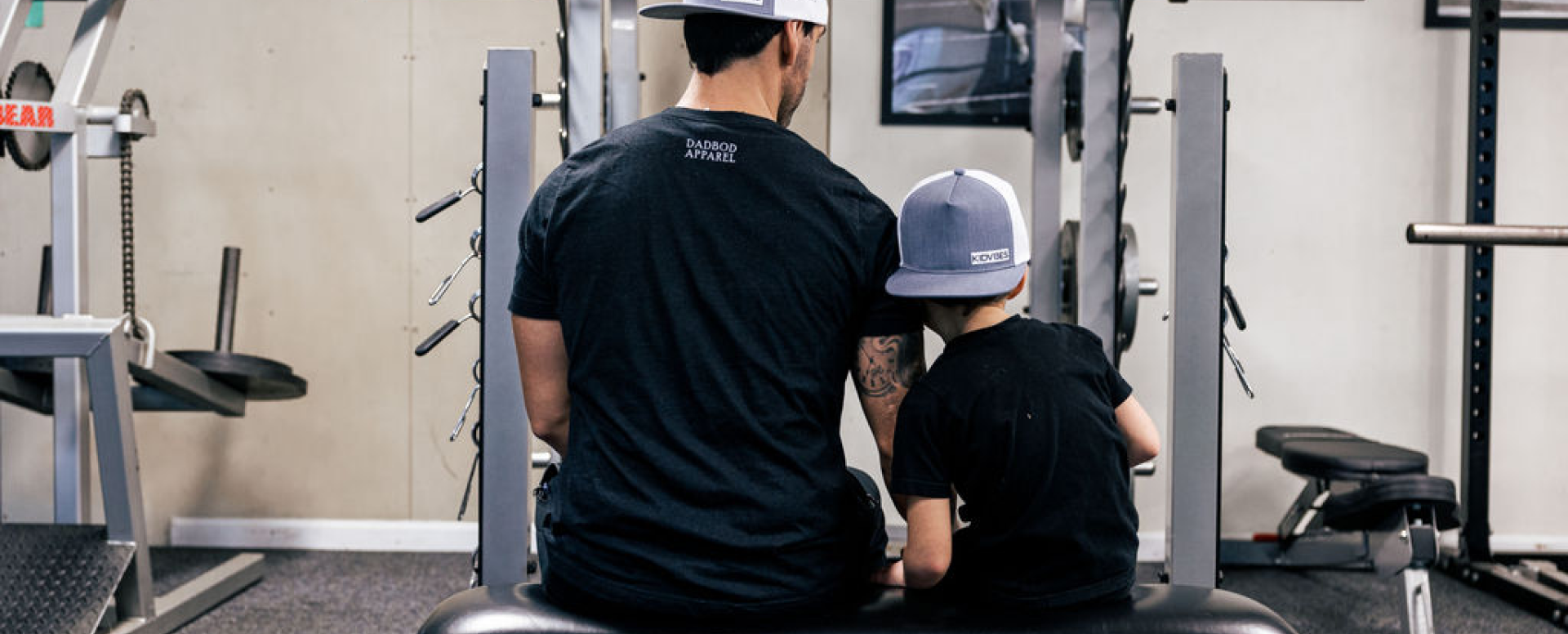 FOR DADS
WHO PUT FAMILY FIRST
BEING A DAD IS EVERYTHING
We have always been active people, and becoming a Dad is not going to change that. If anything, we have become more focused on setting a good example for our kids to follow. We are a family run company that is aimed at dispelling the stereotypes that dad's are shapely and lose all levels of fashion, muscle, and health.

THE DADBOD. REDEFINED.
Why can't we be fit and a father? Here at DBSC we believe you can be both. Join our family today.
SHOP NOW
MILITARY-AND FIRST-RESPONDER-DISCOUNT
To thank you for your service, we've partnered with GovX to offer a 20% DISCOUNT on our store.
SAVE NOW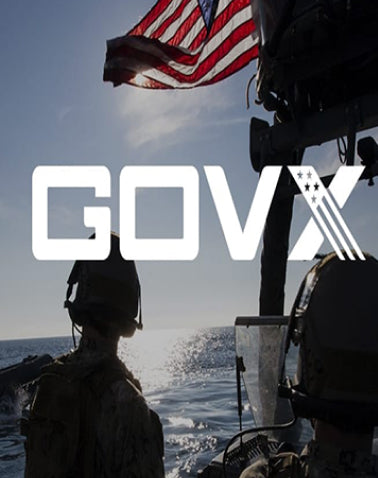 JOIN OUR FAMILY & BECOME AN AFFILIATE
Join our family and get access to exclusive products all while earning 10% commission per sale!. We need your help letting people know about our company and the people we associate with!
JOIN THE FAMILY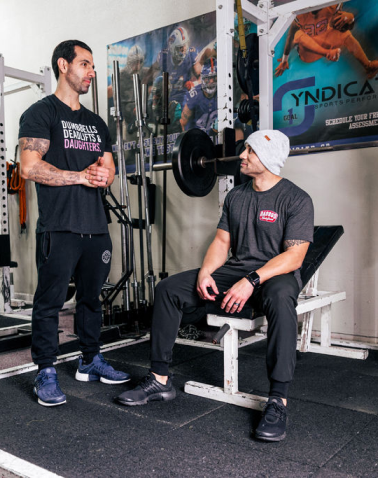 PARENT CORNER
MORE THAN JUST AN APPAREL COMPANY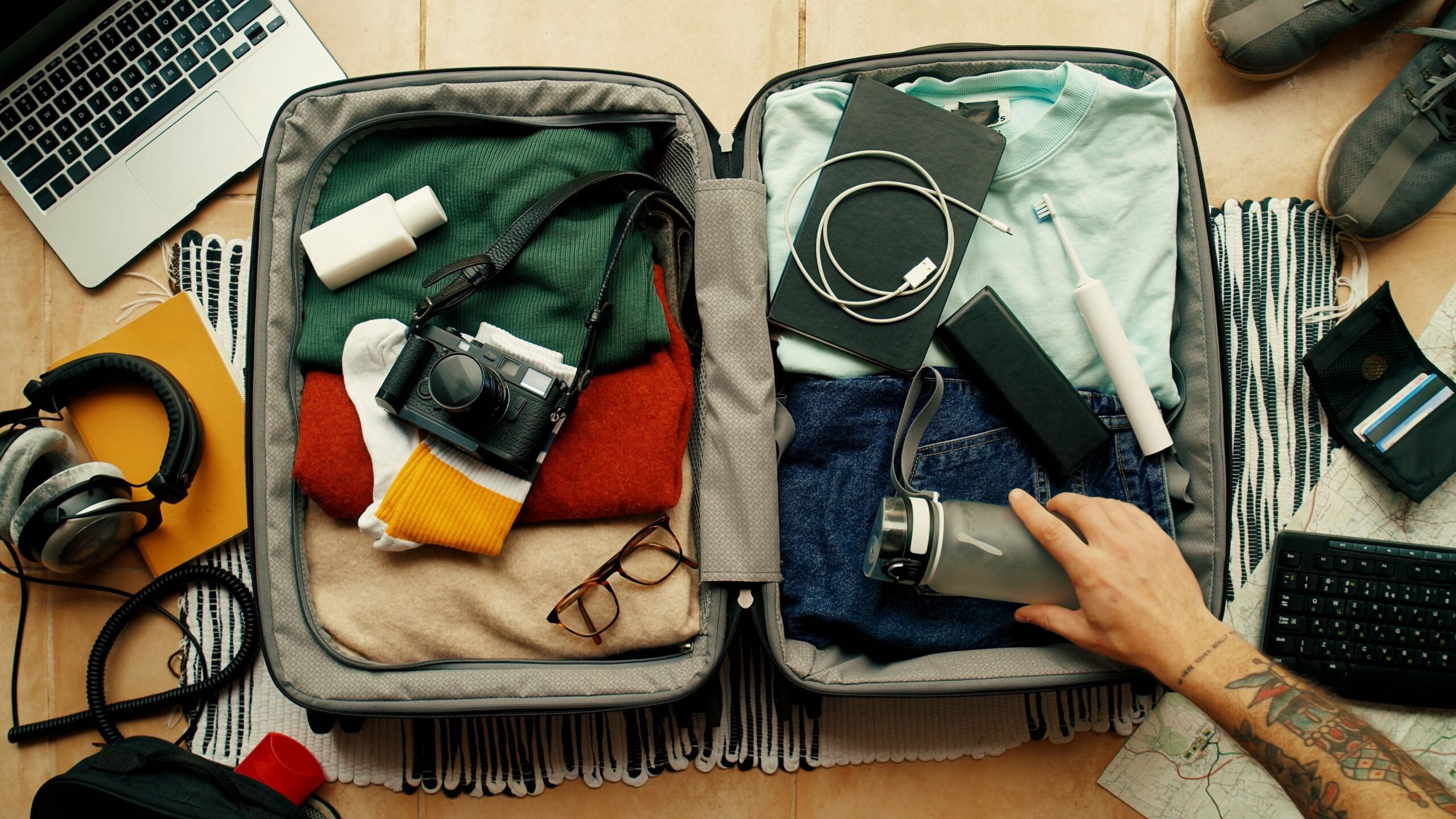 Hospital Bag Must-Haves For Dad
I made the mistake with our first born of not packing a bag weeks, if not months, in advance. I wish I had prepared my bag in advance and knew what to pack. As a first time dad, it can be overwhel...
Read more