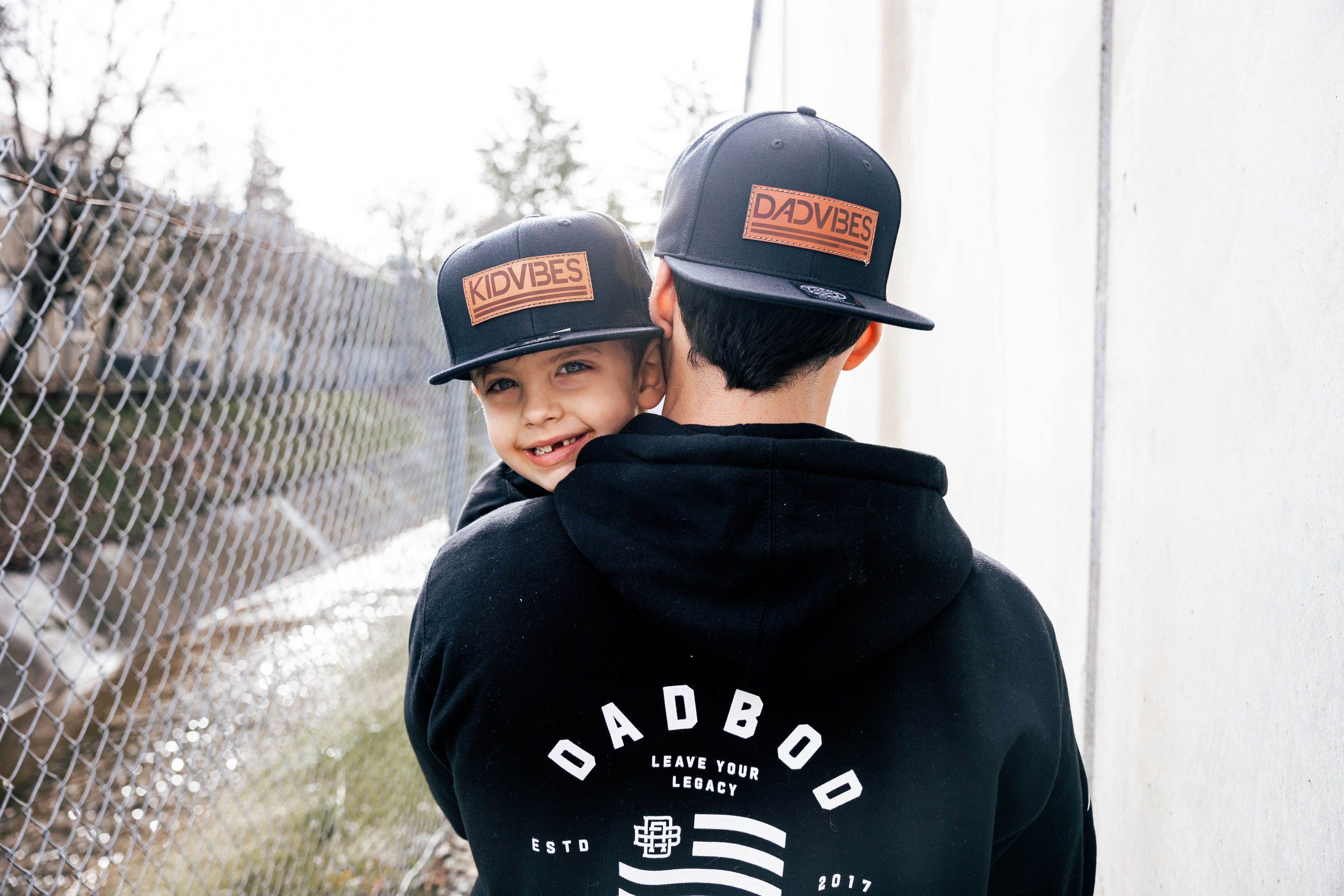 The Ultimate Guide for Picking the Right Hat for Dad
If you're a dad or simply a fan of casual fashion, you probably know the importance of a good hat. Hats can come in a number of different styles, materials, fits and finding the perfect hat can be overwhelming! However, they've been a staple in any wardrobe because: they're comfortable, practical, and can add a touch of personality to any outfit. But with so many options on the market, how do you choose the perfect dad hat? And once you've got it, how do you style it? Don't worry – we've got you covered. Here's our ultimate dad hat guide.
Choosing the Right Hat
When it comes to choosing a dad hat, there are a few things to consider:
Material: Dad hats come in a range of materials, from cotton to denim to suede. Cotton is the most common choice, as it's lightweight and breathable. However, if you're looking for something a bit sturdier, a trucker (mesh back) or a polyester/spandex blend could be a better choice.
Fit: Dad hats are typically adjustable, so you don't need to worry too much about sizing. The adjustable part can either be a standard plastic snapback or a hook and loop which you'll find on the back of most common dad hats. However, you'll want to consider how the hat sits on your head – some hats are deeper than others, which can affect the overall look.
Color: This is where you can really get creative. Dad hats come in all sorts of colors, from neutral tones like black and gray to bright shades like pink and yellow. Consider what colors will match well with your existing wardrobe, and don't be afraid to go bold if that's your style.
Styling Your Hat
Once you've chosen your dad hat, it's time to style it. Here are a few ideas to get you started:
Casual: The beauty of a dad hat is that it's casual by nature. Pair it with a basic t-shirt, jeans, and sneakers for a laid-back look that's perfect for running errands or grabbing coffee with friends.
Athletic: If you're into sports or fitness, a dad hat can be a great addition to your workout gear. Pair it with a tank top, leggings or shorts, and your favorite sneakers for a sporty look that's both functional and stylish.
Streetwear: Dad hats have long been a staple in the streetwear scene. To achieve this look, pair your hat with a graphic tee, oversized jacket, and sneakers. Bonus points if you add some accessories like a chain necklace or fanny pack.
Preppy: Dad hats don't have to be limited to casual outfits. If you're going for a preppy look, pair your hat with a button-down shirt, chinos, and boat shoes or loafers. This can be a great outfit for a casual office or a weekend brunch.
Accessorizing Your Hat
Dad hats can be a great canvas for adding accessories. Here are a few ideas:
Pins and Patches: If you want to add some personality to your hat, pins and patches are a great option. You can find them online or at specialty stores, and they can range from pop culture references to political statements to cute animals.
Sunglasses: Dad hats and sunglasses are a match made in heaven. Choose a pair that complements the color of your hat, or go for a contrasting look. Aviators and wayfarers are both classic options.
Necklaces: If you're feeling bold, you can add a necklace to your dad hat. A chunky chain or pendant can add some edge to your outfit, while a delicate gold chain can give it a more feminine touch.
In Conclusion
Dad hats are a versatile and practical accessory that can add some personality to any outfit. When choosing your hat, consider the material, fit, and color. When styling it, think about the occasion and what outfit you're pairing it with. And if you want to add some extra flair, don't be afraid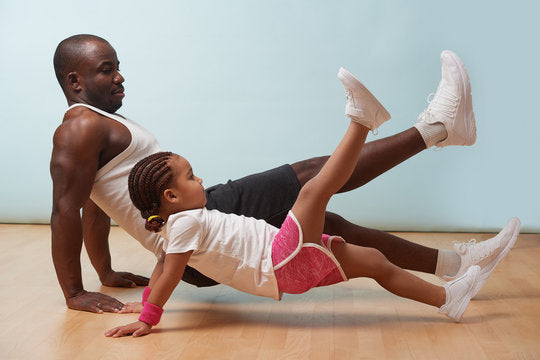 Articles
In recent years, the term "dadbod" has gained popularity, and it seems that everyone is talking about it. But what exactly is a dadbod, and where did the term come from? According to Urban Diction...
Read more

Girl Dad
Father's Day is just around the corner, and it's time to show the special dad in your life just how much you appreciate him. But what do you get the dad who already has everything? If you...
Read more